Lg velvet 5g hard reset
lg velvet 5g hard reset. If you forgot your password of your lg velvet 5g, dont worry. I have a solution how your lg velvet can be reset.
before hard reset your lg 5g make sure of this:
lg velvet 5g reset without pattern or password
 Make sure that your LG Velvet 5G  is powered off.
Press and hold the
Volume Down button
then press and hold the
Power button
 When the 'System recovery' screen displays, release both buttons.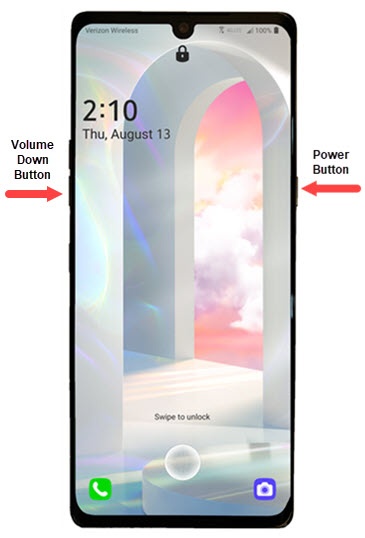 From the 'System recovery' screen, select

Factory Reset

Utilize the Volume buttons to navigate and the Power button to select
When you finish resetting your lg velvet 5g, these instructions  should be followed carefully.
If your device asking for the previous pattern or previous google account, you need to bypass this security following my video. From here
If you need help contact me via whatsapp or messenger. I can share with you any box you want, remotely.
Lg velvet 5g frp bypass android 11
lg velvet frp bypass android 11 process is easy with devices fixer. Are you using an lg velvet 5g (g900um, g900em)?  If yes, are you looking for a way to remove Google account (FRP bypass)? If yes is your answer again, you are in the right page. You are in the page where you can bypass FRP on your device. To use your phone again, follow my coherent instructions.
read carefully this article, it will be about lg velvet 5g frp bypass.
Lg velvet 5g frp bypass android 11 and android 10